WSO Models Academy & Agency
WSO Models Academy & Agency (WSO MAA) is a project of the World Sustainability Organization Srl.
The mission of the WSO Models Academy & Agency is to offer a platform in which models can be treated fairly as people, respecting their rights and highlighting them for who they are, their life stories and their commitment to supporting the community. or conservation. In turn, the Academy's proceeds will also be used to support WSO conservation projects and campaigns.
The WSO Academy and Model Agency adheres to the following principles and guidelines:
-Any person who wants to be a model can be part of the WSO MAA and have the opportunity to be selected for its values.
-Models are treated in accordance with national laws on employment and fair compensation
-WSO MAA and its clients adhere to strict rules against discrimination and sexual harassment
-WSO MAA provides models with support on proper nutrition and health recommendations
-WSO MAA models are encouraged to commit to conservation initiatives and community support
-WSO MAA recommends clients to develop initiatives in a sustainable way
-The WSO MAA does not work with companies involved in the sale of products of endangered species
-Contribution to the WSO MAA helps WSO conservation projects and campaigns
The WSO also offers support for models to become part of the WSO model archive from abroad, through virtual castings and photo shoots and support from the Academy.
WSO Models also provides a free of charge, anonymous and strictly confidential preliminary support for models in need of legal advice and nutritionists suggestions.
Simply write your message to help@wsomodels.org
The first Ethical and Sustainable Showroom, managed by the World Sustainability Organization will open just before the famous week of fashion in Milan, on the 19th of February and until the 28th.
For more info and to book the date and time slot of your visit
info@friendoftheearth.org
Tel. +39 3441580067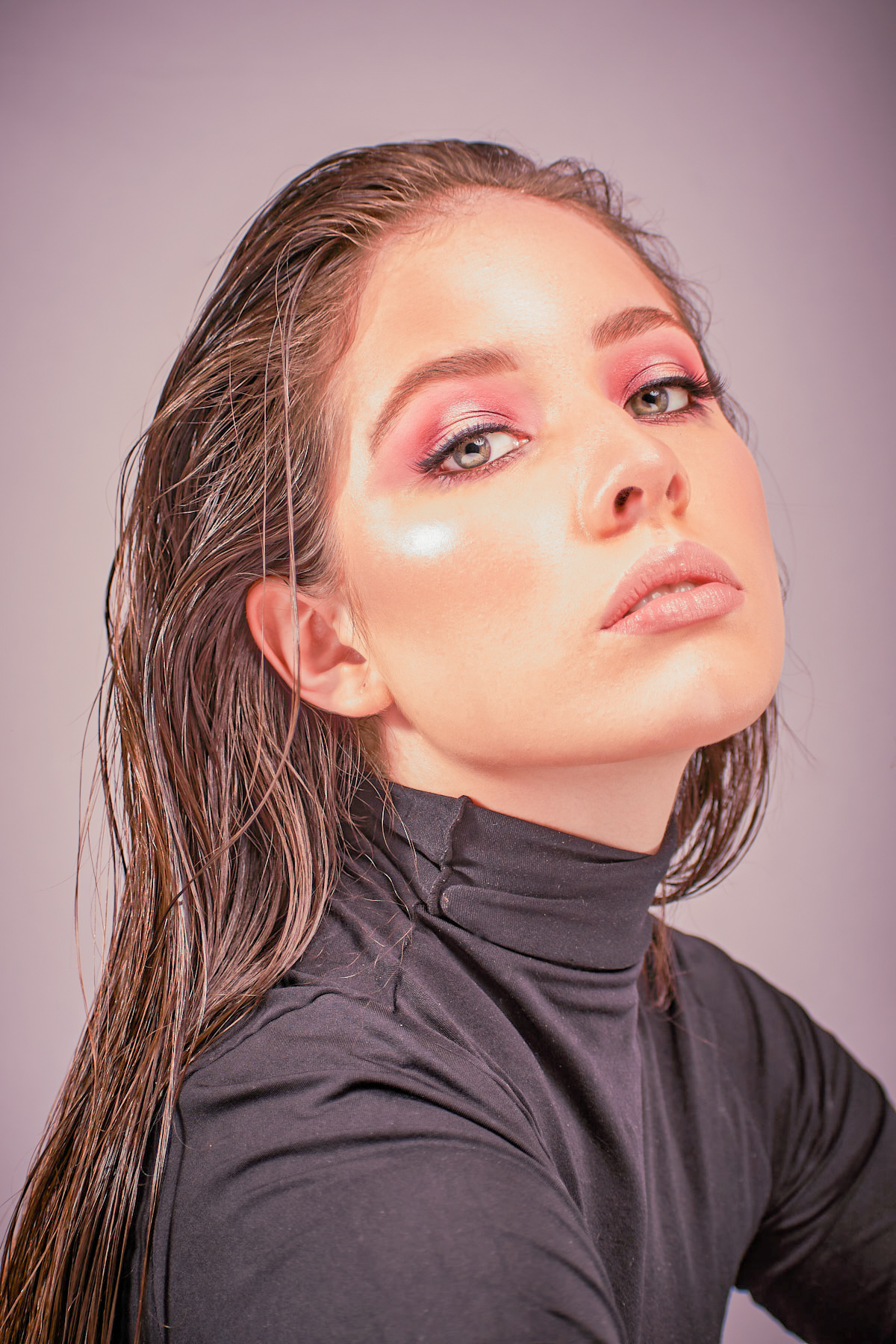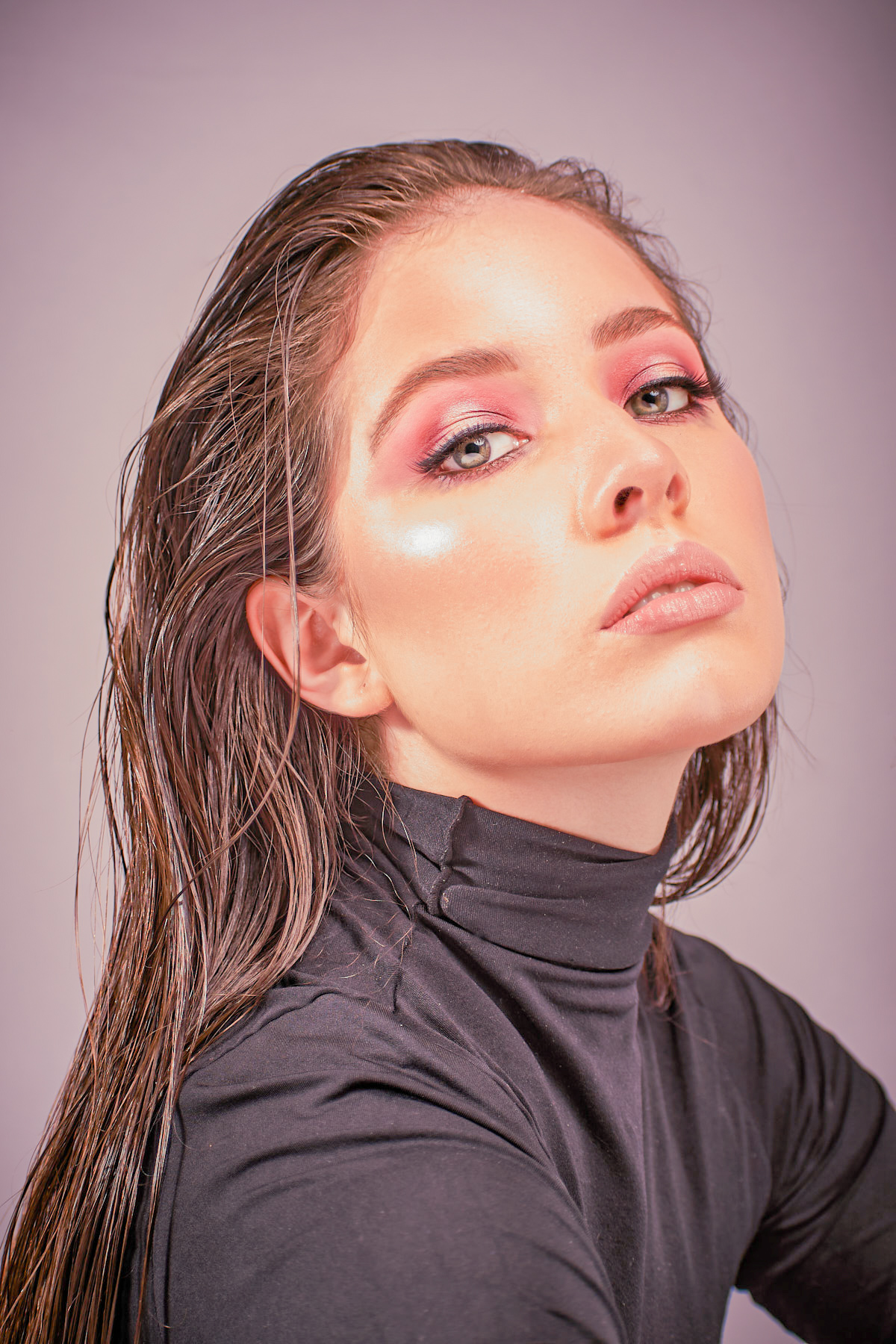 Magaly Soto
I am 18 years old,I am Colombian, I like modeling at a very early age,my dream is to reachs great catwalks among other things …I like modeling because it is a medium where there are fashion designers , haute couture,elegance among other things,and I'm passionate about it …how a model transmits so many things through a catwalk ot photography.
Jessica Guazzotti
I am a professional model, working in this world for 10 years. I decided to join WSO Models because it is a sustainable agency and my life is based on love and respect of nature and animals. I am a yoga teacher too, a spiritual person connected with all the energy around, I used to have an holistic approach to everything in life! Thank you for this new shining opportunity."
Paola Grau
I am an Italian-Albanian/Hispanic model and microinfluencer. I entered the fashion industry at the age of 14 and from then until now, with periods of pause in between I've always been working in the industry. I love self-care, fitness and the world of aesthetics, as I believe they are fundamental for all those who want to show the world a confident, self-loving and healthy person.
Reuben Sam
I am, a versatile and able to adapt to different environments without neglecting the professionalism with a good laugh in the appropriate settings , along with a clear vision of the goal that need to be achieved. I look to inspire with my actions most importantly, to leave my print in the industry and show the world that needs more diversity and inclusivity. I am the perfect candidate to represent confidence , energy and class.
If you would like to live the experience of being a sustainable and ethical model, complete this information and send us two photos, one in the foreground and the other in the full plane.