Sustainable Fashion Practices
Sustainable fashion is a movement and process of fostering change to fashion products and the fashion system towards greater ecological integrity and social justice.
The goal of Friend of the Earth sustainable fashion is to create flourishing ecosystems and communities through its activity, by: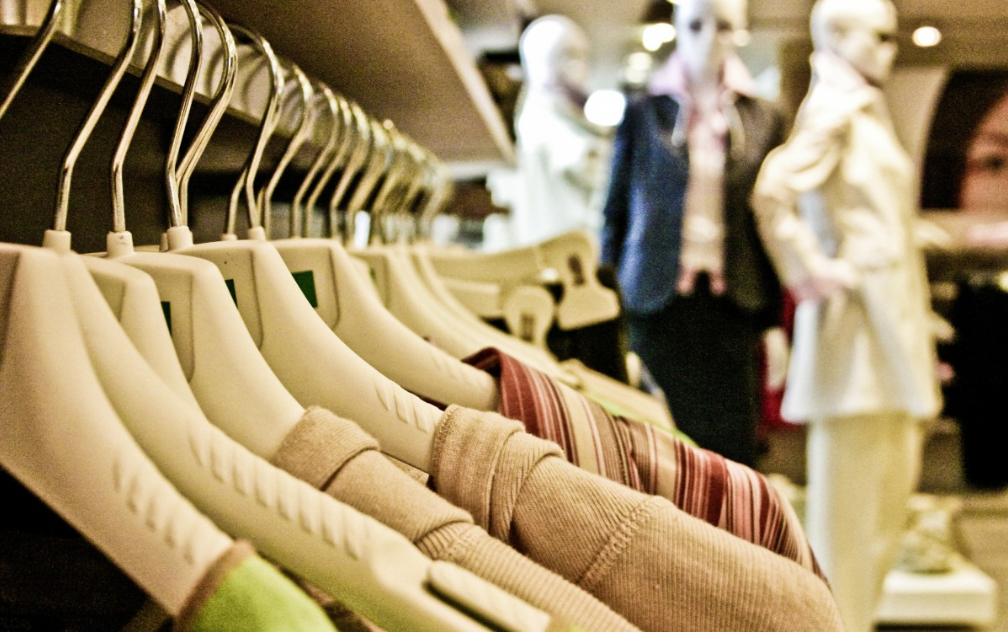 Friend of the Earth certified fashion and textiles originates from Friend of the Earth certified agricultural or farming products or by recycled products, produced respecting the environment and workers.
For more information on specific requirements, please consult the certification requirements. These comprise of the Friend of the Earth standards for sustainable agriculture and farming, as well as the standard for sustainable textiles processing.
In case you would like to receive a quotation, please fill out the Preliminary Information Form.
The Standard for Sustainable Fashion
Friend of the Earth criteria for sustainable Fashion require:
Technical Documents
Sustainable Agriculture
Technical Documents
Sustainable Farming