Sustainable Fashion Practices
What is sustainable fashion? 
The Sustainable Fashion Movement is one which fosters change within the fashion industry, addressing not only the ecological integrity and sustainability of fashion textiles and products but also social justice from the perspective of producers and end users. 
The goal of Friend of the Earth's Sustainable Fashion certification is to ensure the profit and growth of the industry whilst also creating new value and deeper wealth for society and therefore for the world economy. They believe that clothing companies ought to place environmental, social, and ethical improvements on management's agenda in order to produce ethical clothing lines and sustainable fashion brands and promote sustainable fashion designers through the following activities: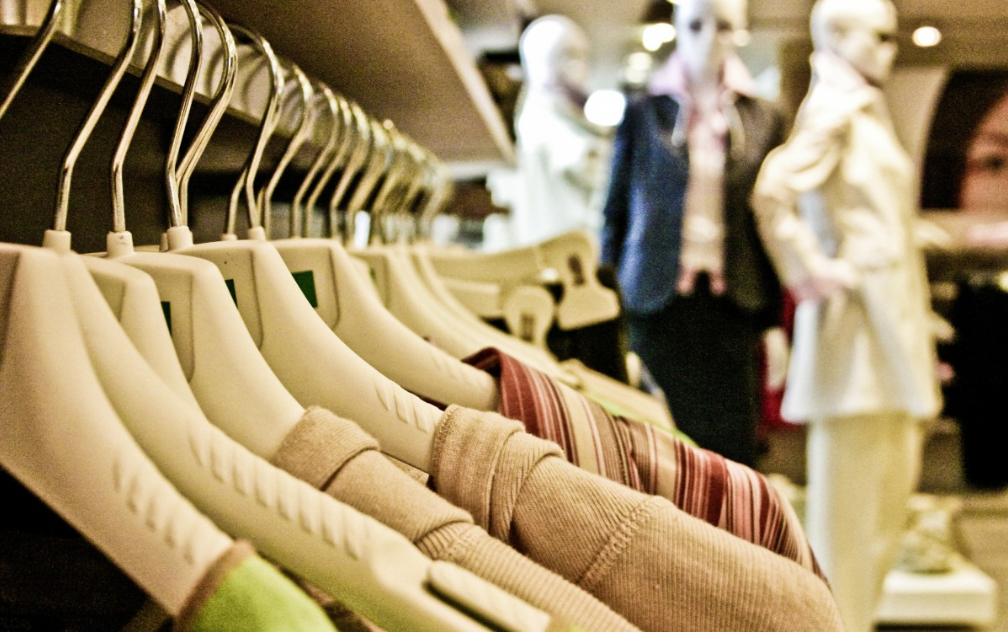 Friend of the Earth certified fashion and textiles originates from Friend of the Earth certified agricultural, farming or recycled products that are produced respecting the environment and workers.
For more information on specific requirements, please consult the certification requirements. These include the Friend of the Earth standards for Sustainable Agriculture and Sustainable Farming, as well as the standard for Sustainable Textile Processing.
In case you would like to receive a quotation, please fill out the Preliminary Information Form.
The Standard for Sustainable Fashion
Friend of the Earth criteria for sustainable Fashion require:
Technical Documents
Sustainable Agriculture
Technical Documents
Sustainable Farming