Il logo Friend of the Earth è registrato. Soltanto le aziende che possiedono un certificato Friend of the Earth sono autorizzate a promuovere i loro prodotti e servizi come certificati e ad utilizzare il logo.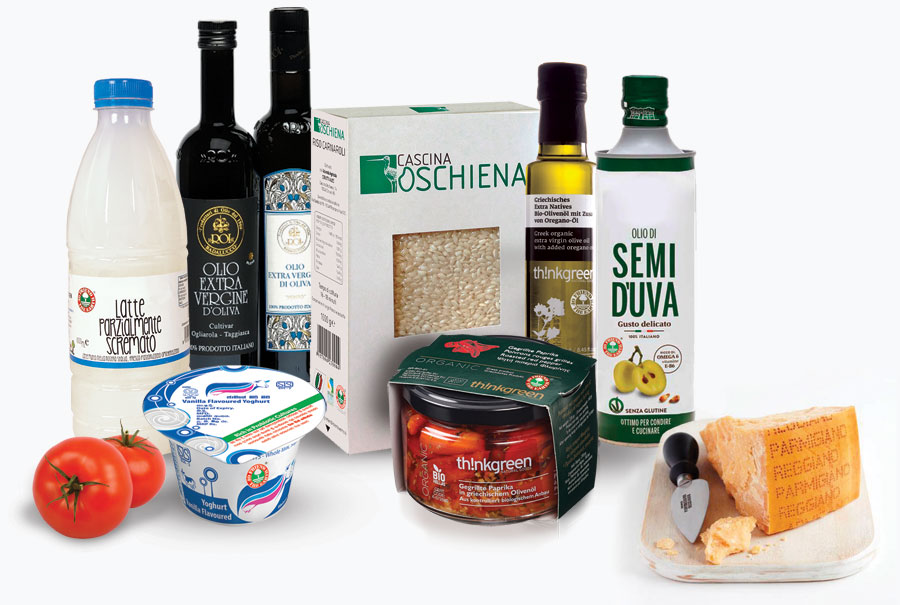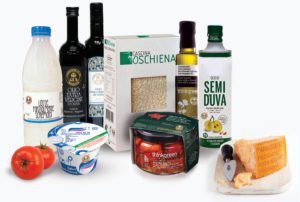 Se pensi che il logo Friend of the Earth sia stato utilizzato in modo improprio, segnalacelo scrivendo a: marketing@friendoftheearth.org.
Comunicaci quante più informazioni possibili sul prodotto, le informazioni fornite verranno trattate nel rispetto della riservatezza.