Usos indevidos do logótipo
O logótipo Friend of the Earth é registado. Somente as empresas que possuem um certificado Friend of the Earth estão autorizados a promover seus produtos e serviços como certificados e usar o logótipo.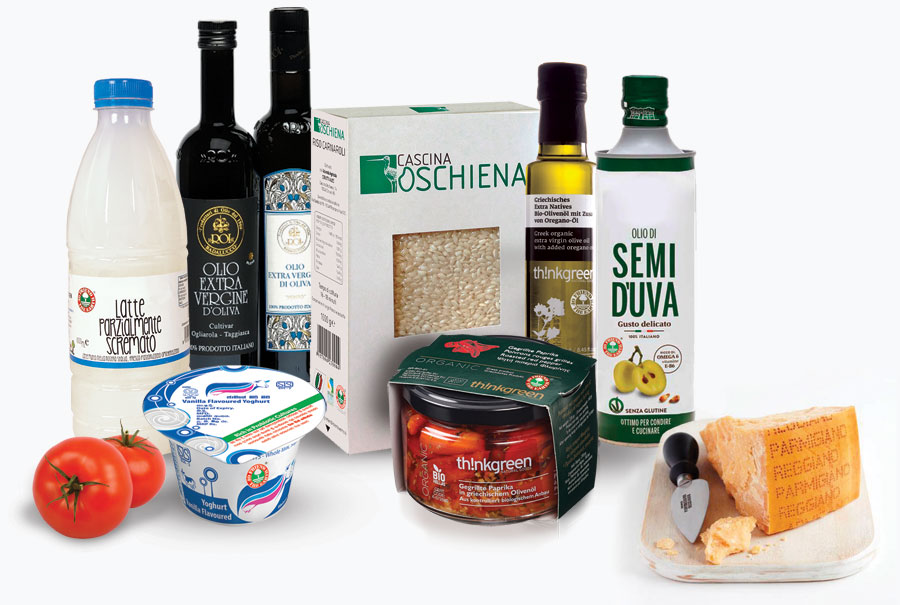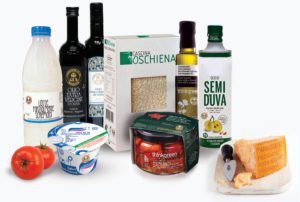 Se você acha que o logótipo Friend of the Earth foi usado incorretamente, por favor denuncie escrevendo para: marketing@friendoftheearth.org.
Transmita-nos o máximo de informações possível sobre o produto, as informações fornecidas serão tratadas em conformidade com as normas de confidencialidade.