Mauvaise utilisation du logo
Le logo de Friend of the Earth  est enregistré. Seules les entreprises ayant un certificat Ami de la Terre sont autorisées à promouvoir leurs produits et services en tant que certificats et à utiliser le logo.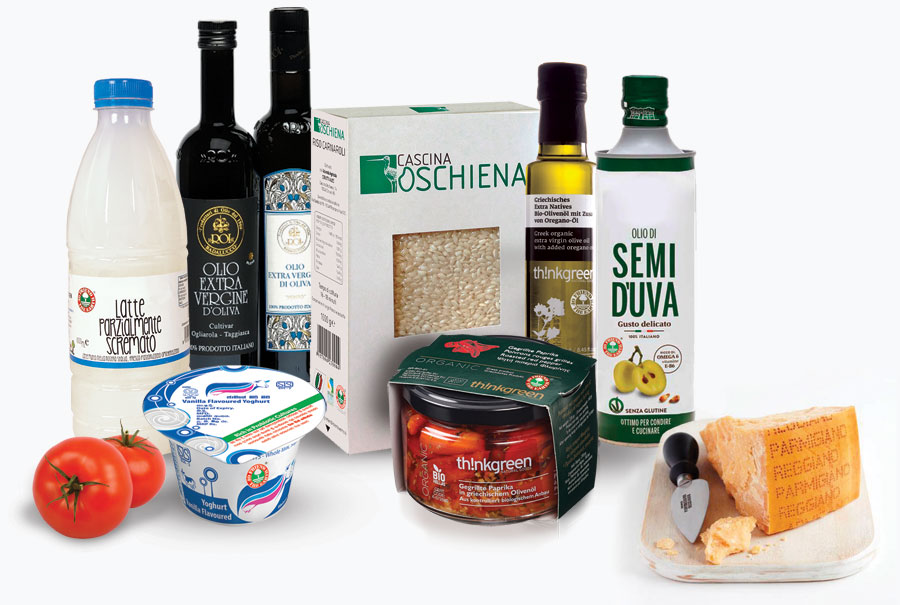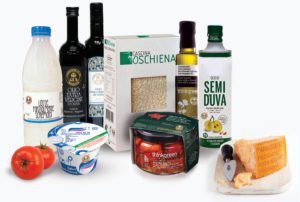 Si vous pensez que le logo de Friend of the Earth a été utilisé de manière incorrecte, veuillez nous en informer en écrivant à: marketing@friendoftheearth.org .
Dites-nous autant d'informations que possible sur le produit, les informations fournies seront traitées de manière confidentielle.